Enjoying life is all about being comfortable, active, and having the energy to go out there and live your life. It's what keeps you feeling alive, inspired, and excited to see what each day brings. The only issue is knowing who to turn to for advice when you want to give your mind and body everything they need.  
As a lifelong athlete with more than a decade of experience in strength training, I've always had the motivation I need, but I know I'm the lucky one. I've run a number of challenging races for good causes such as Cancer Research

, Centrepoint

and the Stroke Association

, but I knew I wanted to do more. That's when I started looking closer to home.  
With my background in adult social care and medicine, I was able to look at the quality of life of my parents and ask myself: what can I do to help them? I saw they were suffering from a host of different issues: hypertension, atrial fibrillation, type 2 diabetes, kidney disease, and ovarian cancer, but still no one was reaching out to talk them through the bigger picture.
In medical school, I'd learned that as many as 8 in 10 chronic health problems are preventable with simple lifestyle changes that involve nothing more than changing your diet, exercise routine, and sleep health.  
I reached out to my parents and began to educate them on how they could make healthier choices that actually gave them back their quality of life rather than restricting their choices. It was the perfect way to combine my love for health, fitness, and wellness on the one hand and my background in helping adults with chronic conditions recapture a better quality of life through the right care and physiotherapy on the other. But it still wasn't enough and I began to dream big about where this could go.  
I sat and thought about how I could help people from all walks of life and what they needed from me. Then it dawned on me. As you enter middle age and beyond your body changes, you can feel like you're slowing down, and it can be hard to know where to find that spark you used to have. What if I could educate, engage, and encourage mature audiences to take a more proactive approach to their fitness?
By helping them with everything from improving their mobility and strength, to preventing chronic pains and even competing in charity races and powerlifting competitions, I could change lives in a truly meaningful way.  
At that moment, I created The Body Training — your online resource for training in the great outdoors — and I haven't looked back since.  
Our Experts
Steven Lines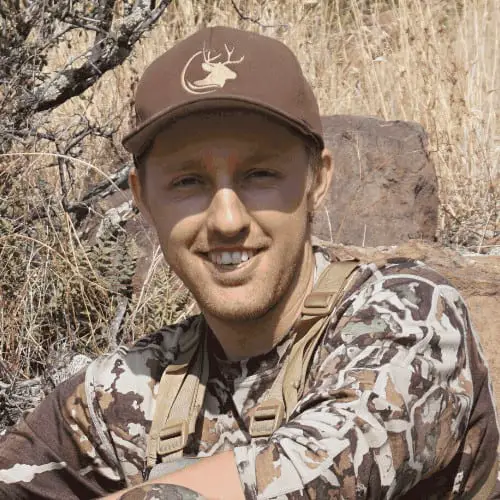 Steven Lines is a hunter and outdoorsman from Safford, Arizona, USA. Since he was a child, he has been hunting and fishing and has over 20 years of outdoor experience. Steven works as a hunting guide in Arizona during his spare time and runs a Youtube channel

 dedicated to sharing his outdoor adventures with others.
Blake Conner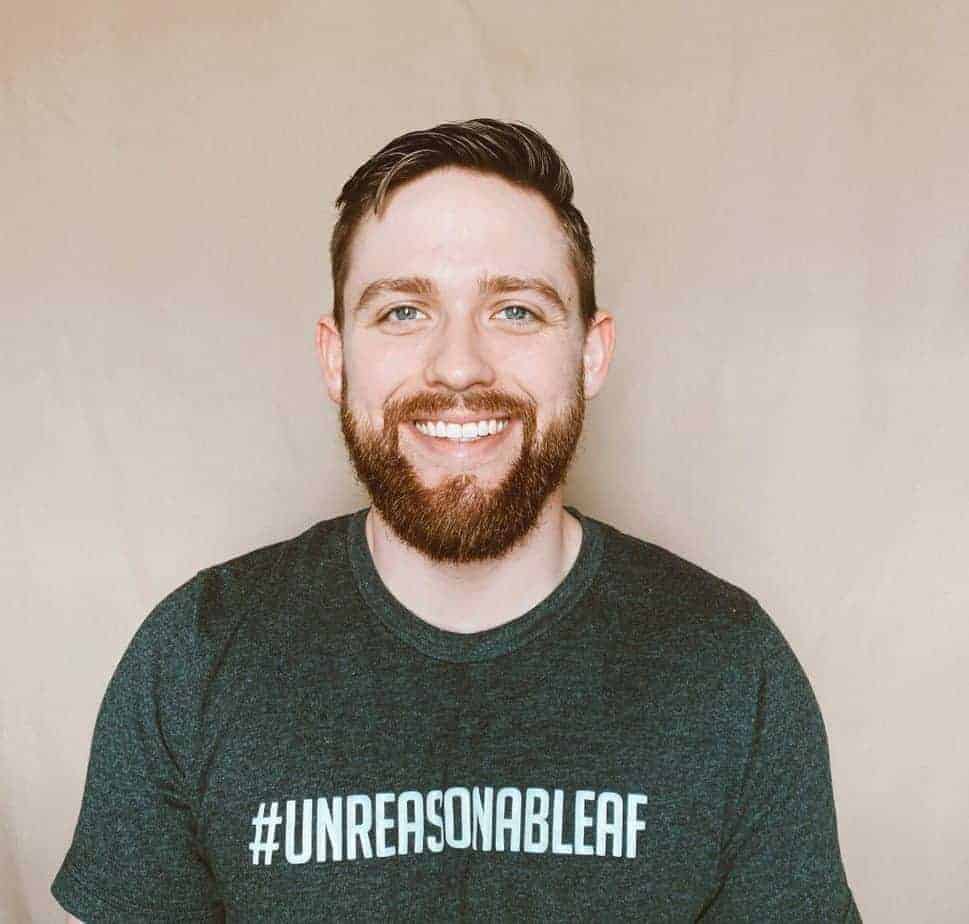 Blake Conner

 is a nutritionist who graduated from Mississippi State University. He is also a Certified Strength and Conditioning Specialist through the NSCA and a certified nutrition coach through Precision Nutrition. Blake runs his own remote nutrition coaching business to help people become the best versions of themselves.
Have any questions?
Have an idea you'd like to share? I'd love to hear from you!
Email me at sam.thebodytraining[at]gmail.com, and I'll get back to you as soon as I can.
Happy training!
Sam